Luxury brands are the quintessential candidate for outsourced customer service. These top-notch companies need the best possible customer service for the high-value clients they handle each day. The level of courtesy, patience, and kindness shown on all calls with customers determines a customer's opinion of the company with which they're speaking. This, in turn, determines what the customer will say about the business with their friends and colleagues.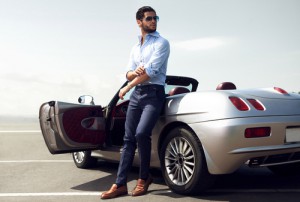 Luxury brands maintain their elevated status through hurricanes of good reviews, positive customer service experiences, and often by providing service that simply "feels" expensive. Due to the necessity of high-value customer service, it only makes sense that many luxury brands turn to a premium call center service. Call center have the ability to support luxury brands with a dedicated customer service model. This means that the dedicated agents' sole job is to focus on taking and managing calls on behalf of their luxury brand client. These agents can be trained specifically by your business itself to have a complete and deep understanding of said business's values, products, and customers by immersing themselves full-time in your brand.
The dedicated model saves time for both your company and your customers. Your luxury brand would no longer need to dedicate their own staff to providing desired service levels. In turn, you will be able to devote the time you need to focus on the product. Rest assured that your customers are well cared for and their problems are being addressed and solved in the very first call. Call centers are the best way to ensure that luxury brands are achieving premium customer service levels required to maintain their affluent reputations.