(And Why The Phone is a Great Place to Make It!)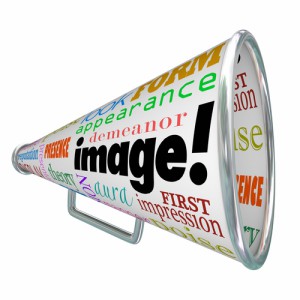 There is an old saying that goes, "You never get a second chance to make a first impression." Nowhere is this truer than in business. Your customers' first interaction with your company sets the tone for all the future business they do (or don't do) with you. Often, your customer's first one-on-one interaction with your business happens when they call customer service. Hiring skilled call center agents can be the difference in wowing, or frustrating your customers.
How many times have you called customer service and become frustrated? Seemingly endless touch pad navigation systems, agents that aren't helpful or knowledgeable, or rude agents can completely turn a customer off of your brand. In this day and age, customers have been conditioned to expect mediocre service. That's why hiring Customer Elation's skilled call center agents can give your business a competitive edge; when our agents provide every customer with a knowledgeable, personalized, pleasant first experience, they will want to do repeat business with your company. Good first impressions are rare, and when a customer feels as though their expectations have been exceeded by a business, they spread the word to their friends and family about their good experience.
Making a good first impression to your customer is essential in helping to grow your business. When you utilize the experience and expertise of Customer Elation's call center agents, your ensure that your customers' questions are answered quickly, tactfully, and politely. Because the first interaction with your company is often through the phone, the face of your company is often heard and not seen. Investing in top quality customer service agents is a critical step in securing your customers' future patronage.